A Wolf at the Gate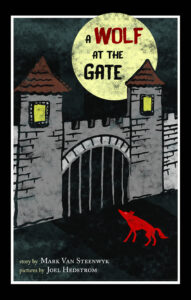 The Blood Wolf prowls near the village of Stonebriar at night. She devours chickens and goats and cows and cats. Some say children are missing. But this murderous wolf isn't the villain of our story; she's the hero!
The Blood Wolf hates humankind for destroying the forest, but an encounter with a beggar teaches her a better way to confront injustice. How will she react when those she loves are threatened?
This imaginative retelling of the legend of Saint Francis and Wolf explores what it means to be a peacemaker in the midst of violence and how to restore a healthy relationship with creation.
Settle in and read a tale of tooth and sword, of beggars and lords, of outlaws and wild beasts. It is a story of second chances and the power of love. This is the story of the Wolf at the Gate.
Click here to buy this book.
---
unKingdom
What if the biggest obstacle to following Christ is our Christianity?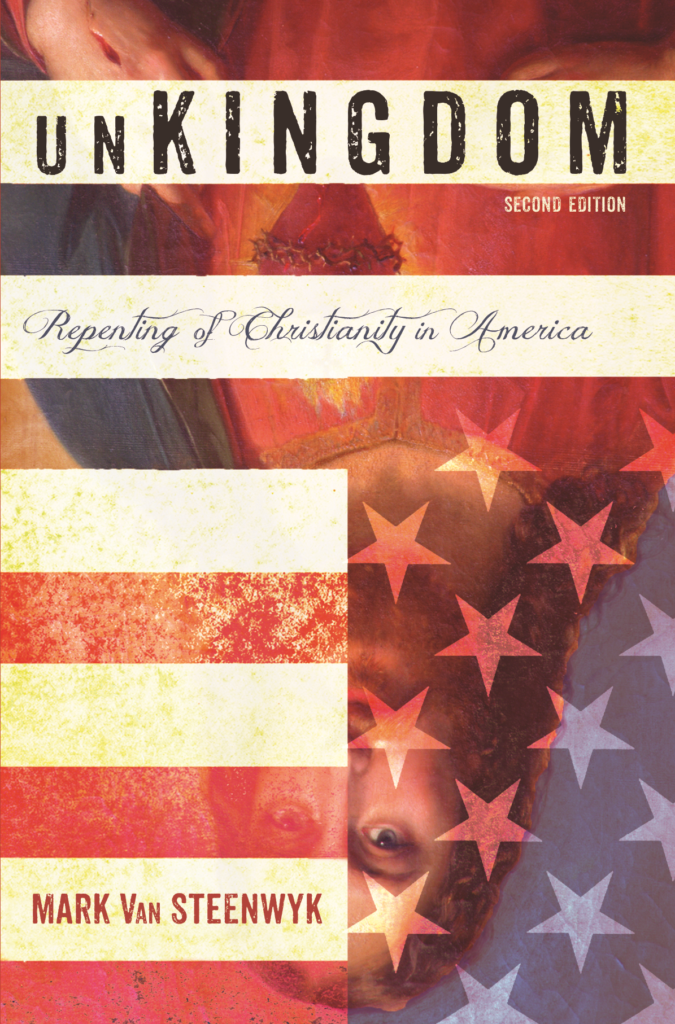 unKingdom takes a hard look at the ways Christianity has become complicit in imperialism and genocide, particularly in North America. With a blend of humility, wit, and sharp critique, Van Steenwyk proposes a prophetic way forward through practices of revolutionary repentance.
It is a book that some are calling a "revolutionary manual." Drawing together anarchist political analysis, mystical spirituality and years of experience as a minister and activist, unKingdom calls the reader into a conversation to start bringing about a repentance from empire that can lead to revolution.
Click here to buy this book.
---
That Holy Anarchist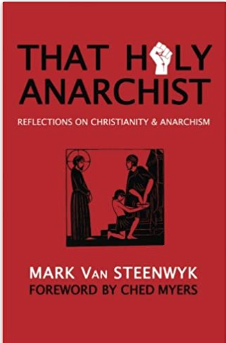 In That Holy Anarchist, Van Steenwyk explores the relationship between Christianity and anarchism. The name of Jesus is invoked by those in power as well as those resisting that power. What were the politics of Jesus and how can they continue to inform us as we struggle for justice?
Click here to learn more and buy this book.